Top Ten Tuesday is an original feature/weekly meme created at

The Broke and the Bookish.
Today's topic is Unique Book Titles. Here are my picks (in no particular order):
#PrettyBoy Must Die: I like how it uses hashtags. Goodreads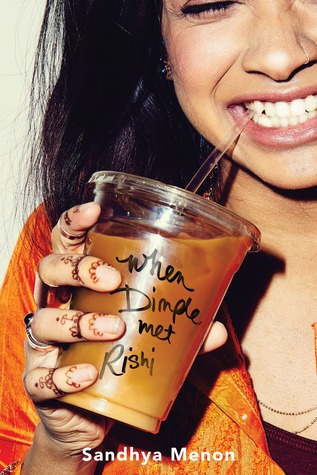 When Dimple Met Rishi: This is more of a personal preference but I love how the book doesn't shy away from using Indian names in the title. Goodreads
Simon Vs The Homo Sapiens Agenda: I love how quirky and on point the title seems to be. Goodreads
Neanderthal seeks Human: I know I seem to be having a thing for sciency titles but I love how a romance has such a title which is why I think it's unique. Goodreads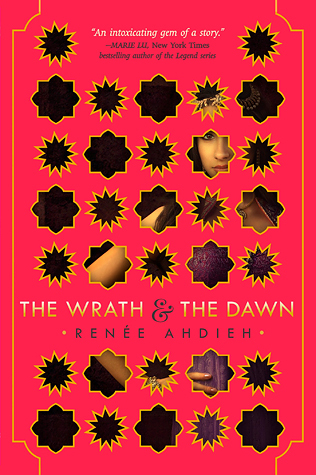 Crooked Kingdom: My love of the series might be clouding my judgement but I love the name and think it's a pretty unique title for a YA book. Goodreads
The Duff: Nothing makes a title more unique than a brand new term (which had to be explained on the cover). Goodreads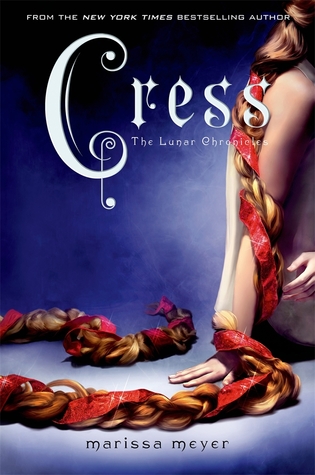 Cress: The reason why this title is unique is because Cress is the name of a character based on Rapunzel. While the other books in the series allude to the fairy tale character that has been retold Cress is more subtle. Goodreads.
Six of Crows: I may be biased but this is a very unique title. It's very hard for anyone to guess what the book is about from the title and whatever they do guess will be very far off the mark.I mean this book is not about crows 😀
Link up or Tell me your Top Ten in the Comments!